EXPERIENCE THE AUTHENCITY OF NATURE FROM A TENT
Villa Huno Glamping brings the guests out in nature and invites nature inside.
With Villa Huno Glamping, our guests and visitors can get up close to nature in the eastern part of Møn by stepping directly out onto the soft soil and walking through the tall grass and thereby experience balance as well as the connection with the Earth.
We wish you a wonderful stay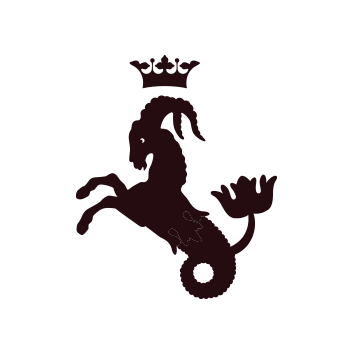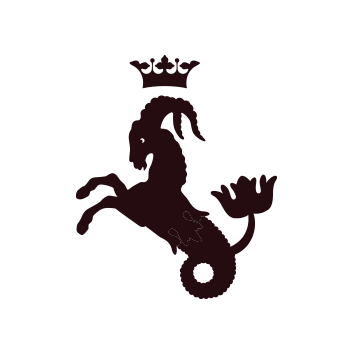 The Villa Huno Glamping camp consists of 11 unique glamping tents in total

6 tents with room for 2 persons in a double bed

5 tents with room for 2 adults (double bed) and 2 children (sofa bed). Alternatively, 3 adults. The sofa bed measures 140×190 centimetres

Luxurious facilities (toilet and bathing/showering)

Common lounge area with a panoramic view to the lake 'Aborre sø'

Shared refrigerator in the lounge area

Fire pit with grate

Breakfast included in the price
The tents are decorated with lounge furniture

Selected tents have a wood stove

Electric cookers available in all tents

Double bed with the option to make an extra sleeping space by turning the sofa bed into a bed

Allergy-friendly duvets and pillows

Towels and bed linen (included in the price)

Breakfast is included in the stay
All tents are placed directly on the soil, and they are designed for it with a thick bottom material

The inside of the tents is covered with a carpet (made from recycled fishnet plastic fibres)

Pets are not allowed

Free parking area for guests at Villa Huno Glamping

The glamping area and its facilities are only for guests at Villa Huno Glamping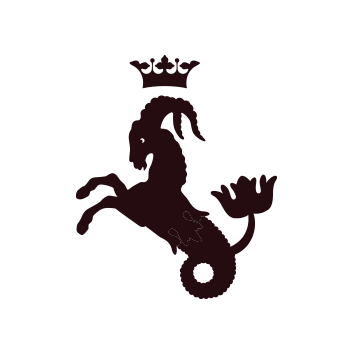 TENT 2 PERSONS
From 1,600 DKK
Price per night (including breakfast)
1 double bed
Possibility to buy 2 extra bed arrangements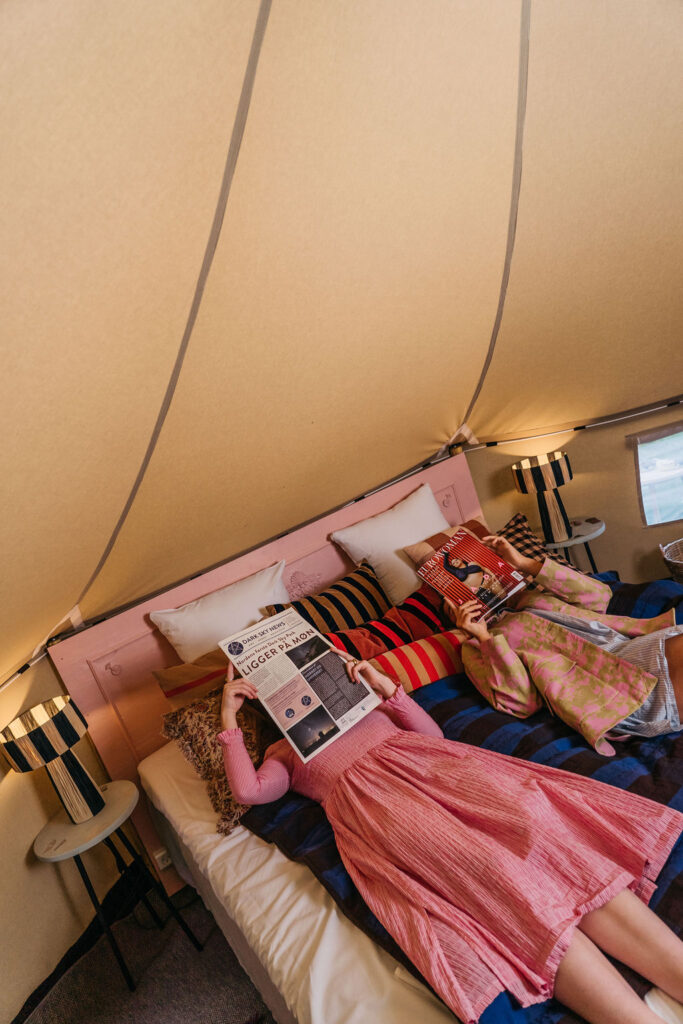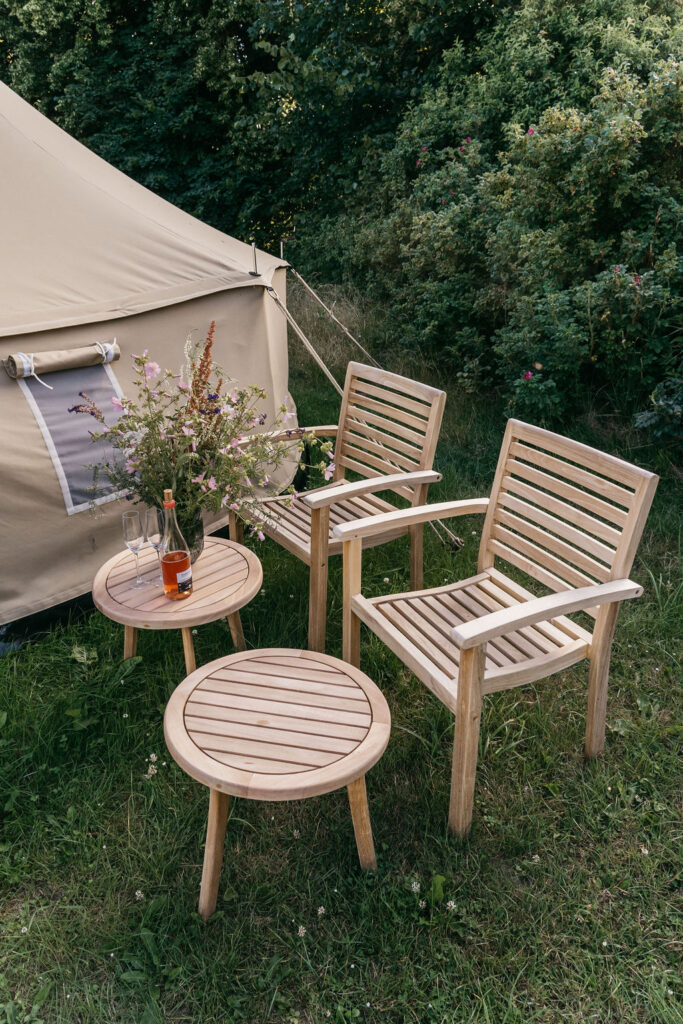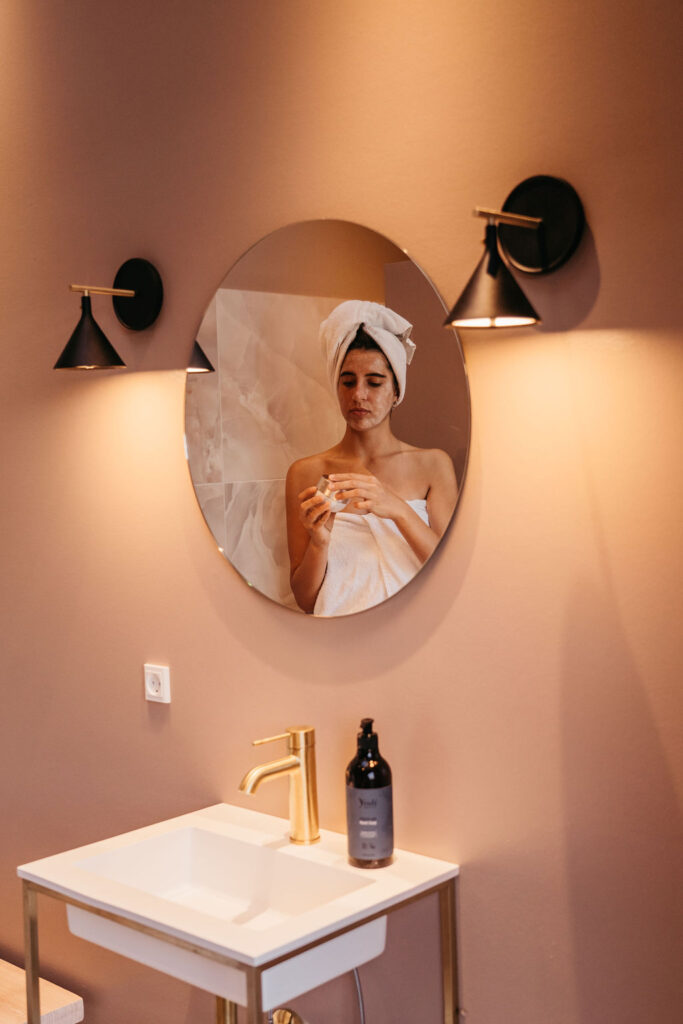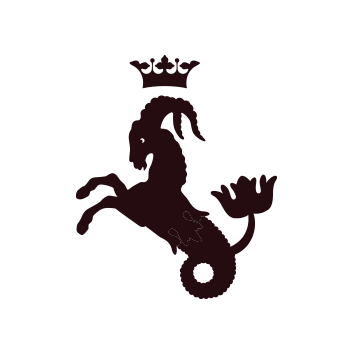 FAQ
Is there a refrigerator in the tent?
There is no refrigerator in the tent. A goodie bag is provided at check-in, and it contains, among other things, a bottle of water. The water from the taps in the 'Søbadet' comes directly from a spring under the cliff.
We therefore encourage our guests to fill up on refreshing tap water during their stay at our glamping site.
A mini grocery store is located at Camp Møns Klint, which is situated 200 metres from the glamping area.
Is there a kitchen so I can cook my own meals?
There are no kitchen facilities in the tents.
The common lounge area is furnished with kitchen facilities, and they include a refrigerator and kitchen counters. Steel sinks are available for doing the dishes manually. Outside you find a firepit with a grate. There is a picnic basket in each tent.
Breakfast is included in the price, and it consists of a rustic bun with accompaniments for each guest.
Allergi – what do I do?
Our duvets and pillows are allergy-friendly. Furthermore, it is not allowed to bring dogs at our hotel and at our glamping site.
Is the tent heated?
Our tents are not heated, but you can turn on an electric heater as you wish, and in some of our tents there is a wood stove.
When is the glamping area open?
Villa Huno Glamping opens on May 18th and thereafter, the area is open in the months of June, July, August, September and October.
Is it allowed to bring pets?
Unfortunately, pets are not welcome, as we wish to maintain a calm glamping site for all of our guests.
We also want to avoid animal hair in the tents as well as in our hotel apartments, as animal hair can be a nuisance to people who are allergic.
When is check-in and check-out?
Check-in is from 3 P.M., and check-out is at 10 A.M. at the latest.
Where can I park my car?
Villa Huno Glamping is a car-free camp, and for this reason, parking is only allowed in the outer area of the glamping site, and this is reserved for our hotel guests and glamping guests.
Practical info!
Bed linen, towels, and final cleaning are included in the price for a stay.