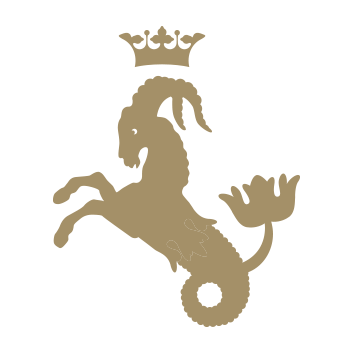 Experience the authenticity of nature from a Glamping tent
Villa Huno Glamping are bringing guests into nature, and nature inside!
At Villa Huno Glamping our guests are up close with the spectacular landscape of Møn.
Here you step directly out onto the soft ground, and into the long grass, making it possible to feel the connection to earth.
Inger Marie Scavenius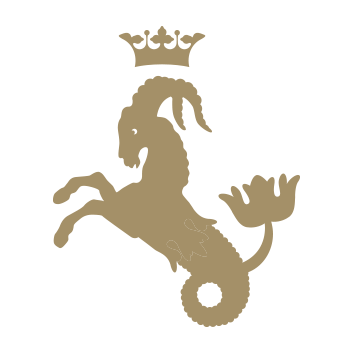 Villa Huno hotel apartments expand with Villa Huno hotel glamping
In the summer of 2022, the Klintholm Estate pitched 11 glamping tents between Aborre and Huno lakes.
The Glamping area is situated in the outstanding landscape of East Møn. From here there is a great view to the lakes, as well as access to 'Jydelejet', celebrated for its biodiversity and dramatic landscape, and only a stroll away from the white cliffs of Møn. In this landscape you will find both ancient beech forest, high hills, and deep lakes. One of the most amazing holiday destinations in Denmark.
Miscellaneous information
The tents are placed directly on the ground and are designed with an extra heavy groundcover which is the covered in a carpet made from disused fishnets.
Our Glamping village comprise:
• 6 tents with room for 2 adults in a double bed
• 5 tents with room for 2 adults and 2 children/1 adult sleeping on the sleeper sofa (measurements: 140 cm x 190 cm)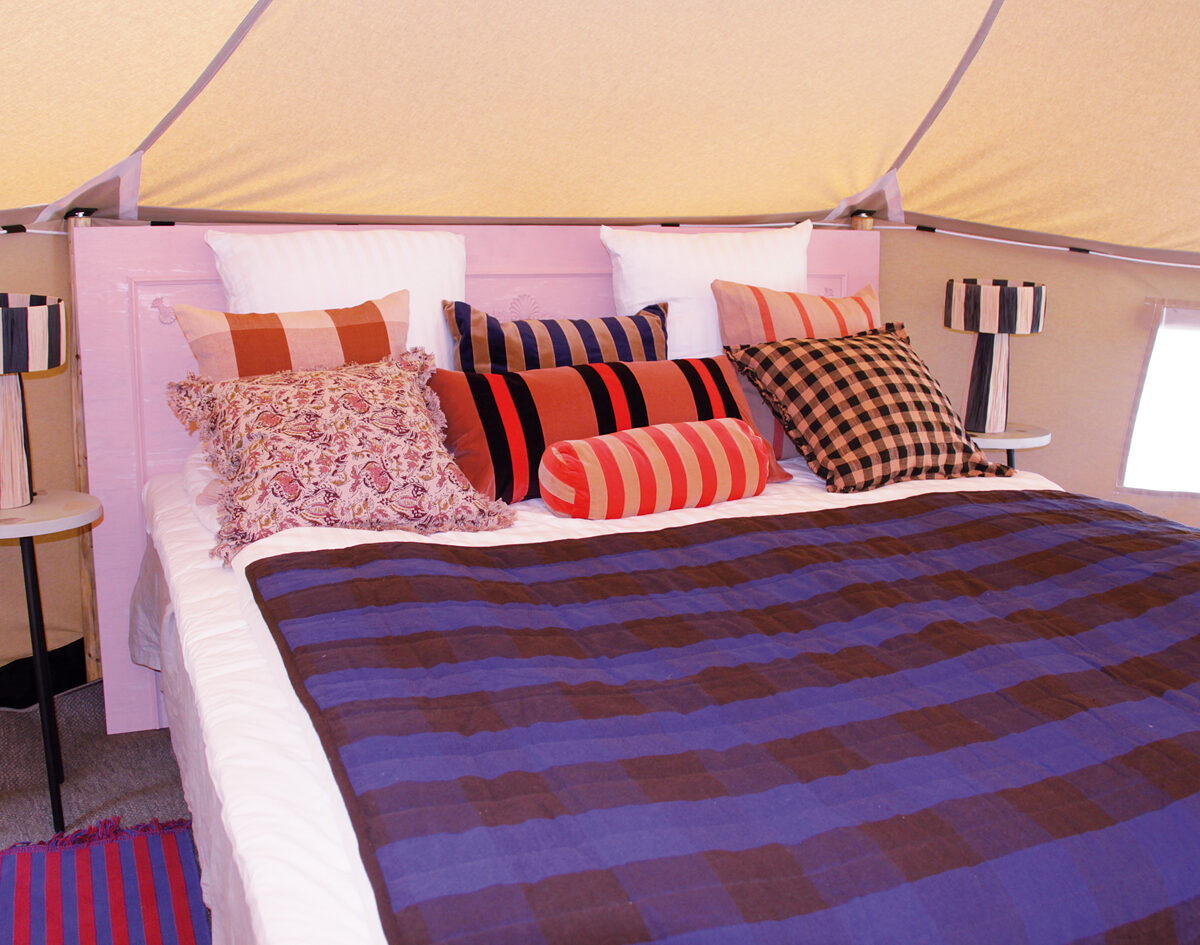 Tent 2 pers.
1.500 kr.
Per night (Minimum 2 nights)
1xDouble bed
Option of 2 extra beddings on sleeper sofa
Luxurious toilet and bath facilities in brand new convenient building
The interior of the tents includes lounge furniture
A selection of tents come with wood burner for added warmth and cosiness
All the tents have an electric kettle
Double bed with the opportunity for additional accommodation on the sleeper sofa
Hypoallergenic pillows and duvets
Towels and bedlinen (included in the price)
Pets not allowed
Free parking
The Glamping area and facilities only available for the Glamping guests