Restauranten har åbent torsdag til søndag, se venligst åbningstiderne før du booker, hvis du også ønsker at spise hos os.
Welcome to Villa Huno Møns Klint. 
Our Gourmet Restaurant, Boutique Hotel, Glamping and Lakeside Spa is located in the breathtaking landscape that surrounds Eastern Møn. Here we grow our own orchard with fruit trees and bushes as well as nursing our kitchen garden where the chefs handpick herbs and vegetables for the Villa Huno kitchen. We also produce own organic delicatessen from our grazing Hereford cattle living freely on 350 hectares of open fields. While continuously contributing to improving the biodiversity on Eastern Møn we aim to create both an environmentally friendly and sustainable village as well as a timeless place for our guests to enjoy.
With care from
Carl Gustav & Inger Marie Scavenius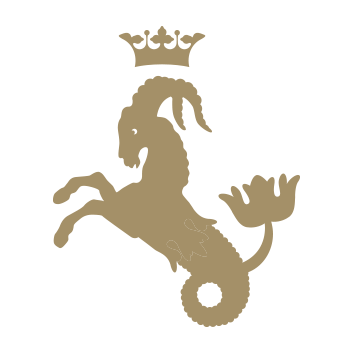 Situated near the world-renowned attraction Møns Klint and embedded in the enriching nature and wilderness of Eastern Møn, Villa Huno Gourmet Restaurant, Boutique Hotel, Glamping and Lakeside Spa is surrounded by floral fields: a place where hills, valleys, woods, and lakes meet – a hidden gem in the heart of Møn biosphere reserve. When visiting Villa Huno our guests will revel in a unique experience in each of the colourful seasons that paint the small Nordic country of Denmark.
Villa Huno is a family heritage belonging to the Scavenius family of Klintholm Estate and the seventh-generation owners, Carl Gustav and Inger Marie Scavenius. The couple's ambition is to bring their guests and visitors even closer to the Danish nature through an eco-luxury getaway in their homestad of Møn.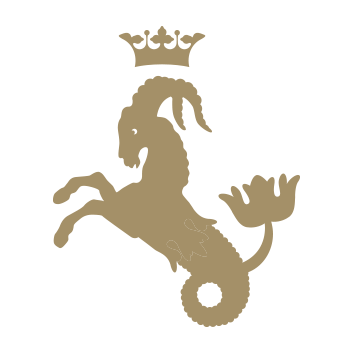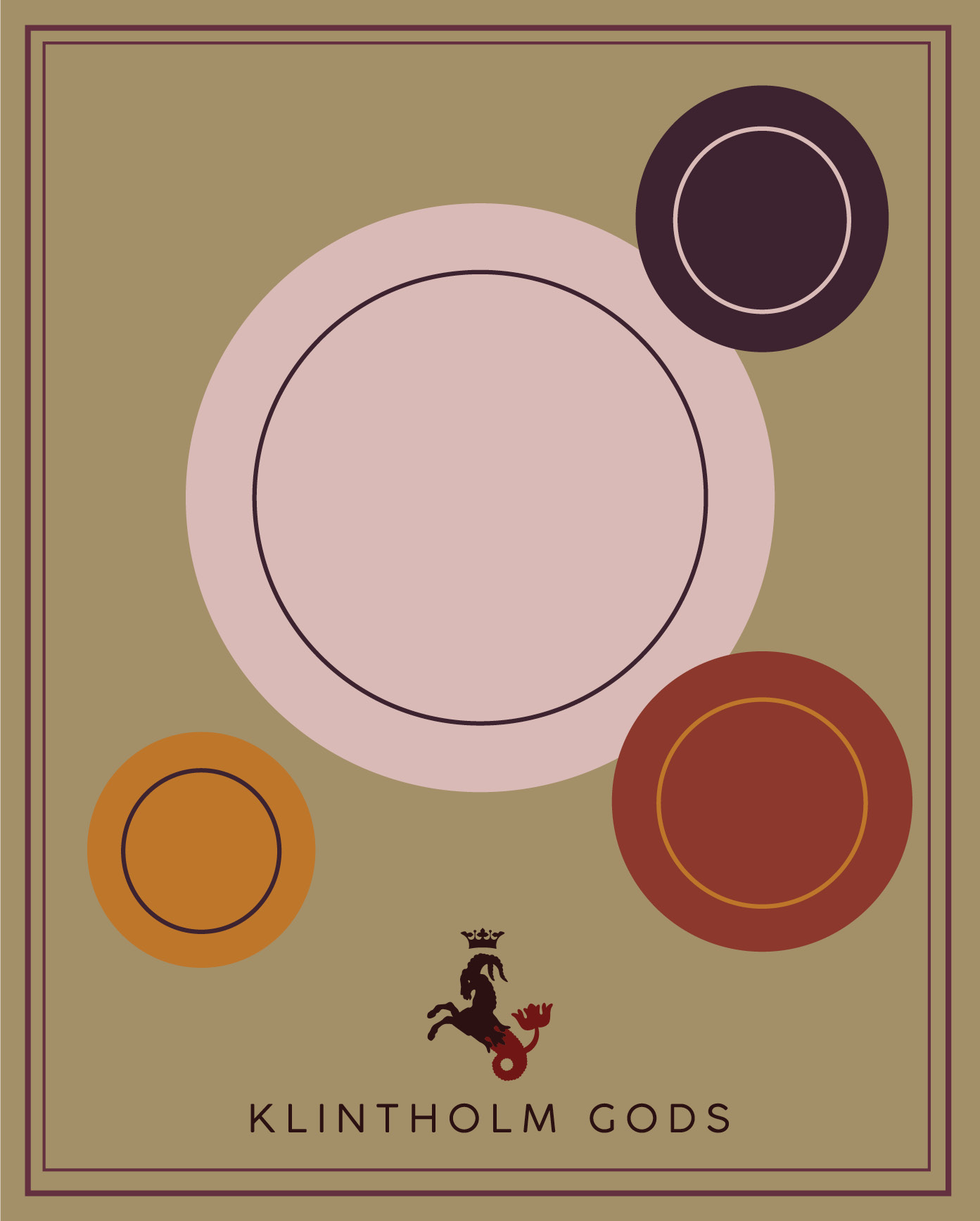 Restaurant Villa Huno is known for its craftmanship and high-quality gastronomy, and its belief in seasonal changes to the menus
With the focus on simple dishes, the kitchen lets the individual ingredients speak for itself, in a tasting sensation that embrace our core value of using our own and local products from Møn.
Our kitchen is anchored in the unique location and the breath-taking landscape that surrounds the area of Eastern Møn. With great interest for the chosen ingrediencies, our chefs always aim to embrace organic and biodynamic products wherever possible.
Villa Huno and Klintholm Estate believe that it is possible to find a green and sustainable approach to cooking gourmet cuisine.
We produce our own 100% grass-fed Hereford cattle that supports the Klintholm Estate' rewilding and sustainability effort.
A symphony of greens from our kitchen garden, together with fruits and berries from our surrounding hedges, beaches, and forest.
Among others we use local specialities from the award-winning artisan diary Hårbølle Mejeri, as well as apples and juices from the orchard Rytzebæk Gård.
Villa Huno follows and explores the growth of quality natural wines as an ensemble to our gastronomy. Our choices of natural wines are carefully selected and founded on the belief that high-quality and a more sustainable way to grow and produce wine, can go hand in hand.