WELCOME TO VILLA HUNO MØNS KLINT
Klintholm Gods welcomes guests and visitors to Villa Huno Møns Klint.
Our hotel apartments, glamping and lake are located in the magnificent landscape of East Møn, where forest, meadow, sea and cliff color this magnificent natural gem, which is within walking distance of Møns Klint. Here you wake up to a lake view and peace.
Inger Marie & Carl Gustav Scavenius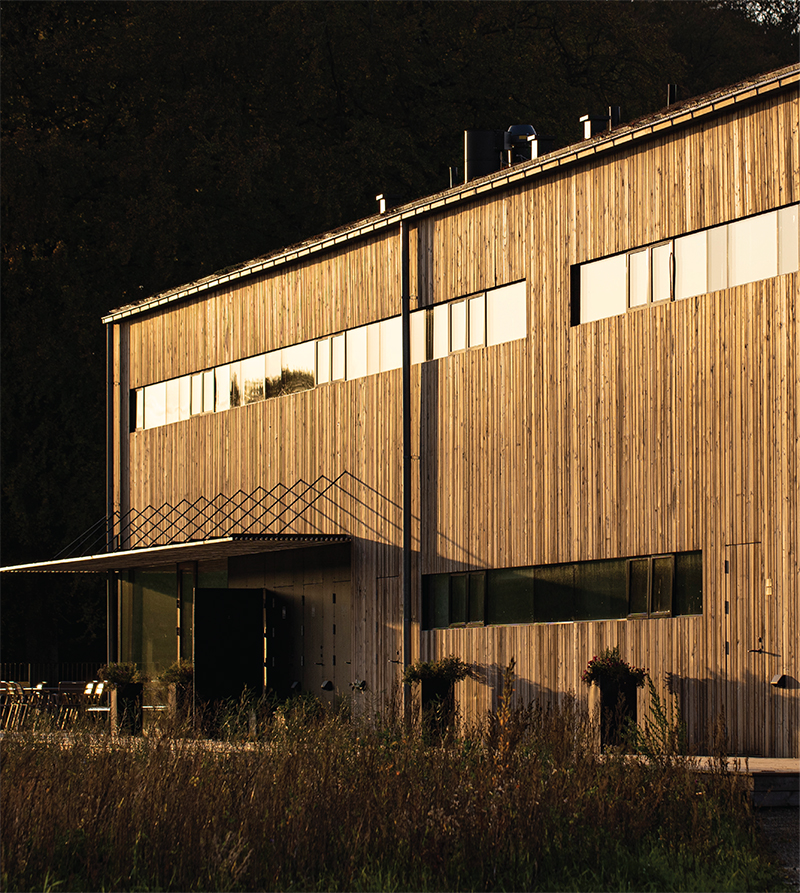 VILLA HUNO APARTMENTS
Live in the middle of the Møn countryside with a lake view
and sunset over Lake Huno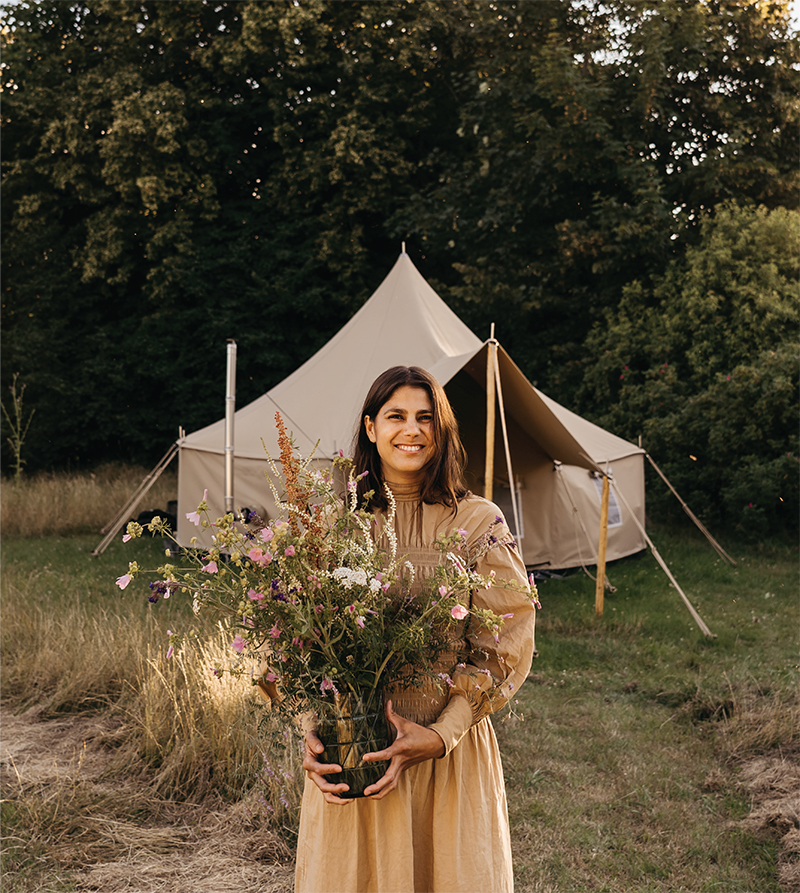 VILLA HUNO GLAMPING & LAKE
A glamping stay where comfort and luxury
meets nature and idyll.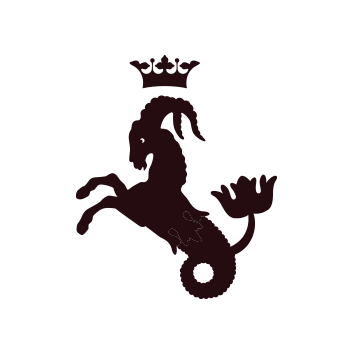 ABOUT VILLA HUNO MØNS KLINT
Villa Huno Møns Klint is located in the unique landscape near Møns Klint. The place is in the middle of the designated UNESCO biosphere nature area with certification as Dark Sky Park Møn. Huno lake and the hotel apartments are surrounded by century-old beech forests, rolling hills and deep valleys as well as wild fields with grazing cattle. A variegated and diverse nature that characterizes the East Møn region.
Our 8 hotel apartments all have a lake view to the sunset over Lake Huno. The building stands out with its modern cubic shape and natural wooden cladding that seems painted into the landscape. A visit to Villa Huno is a unique and timeless destination, which unfolds a very special experience for each colorful season, due to the place's picturesque location with a view of land, kingdom and lake. An atmosphere that is reflected from outdoors to indoors – here the elements of nature merge with modern, Nordic minimalism.
Villa Huno Møns Klint was founded in spring 2019 by the estate owner couple Inger Marie and Carl Gustav Scavenius, Klintholm Gods.
With the vision to create a timeless space with room for contemplation, freedom and free space in the heart of the nature of East Møn.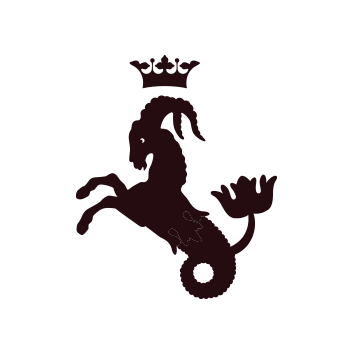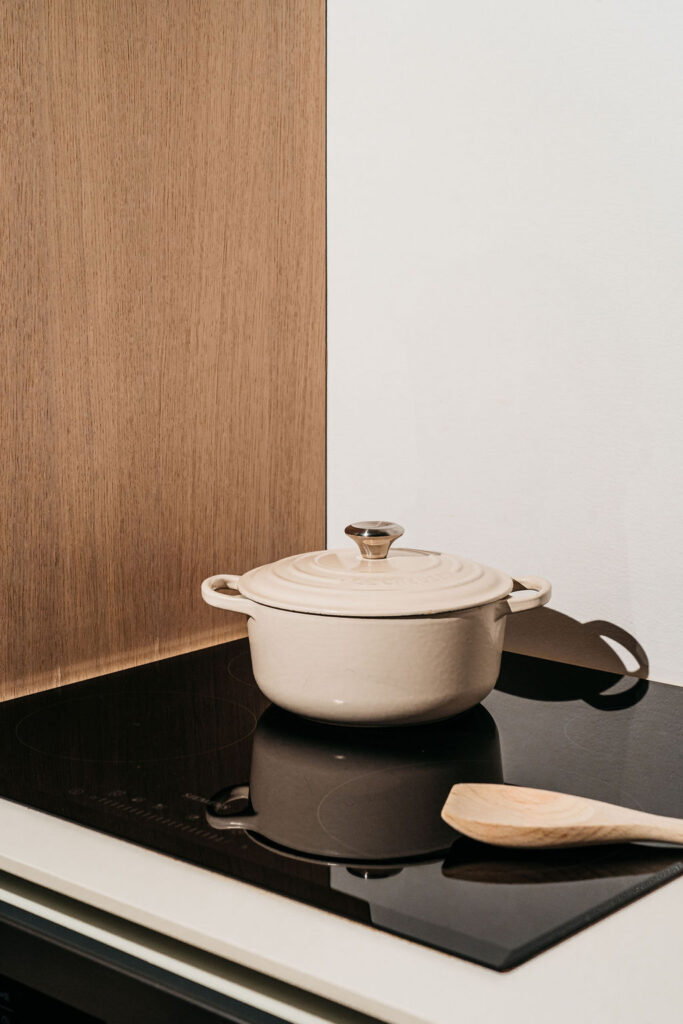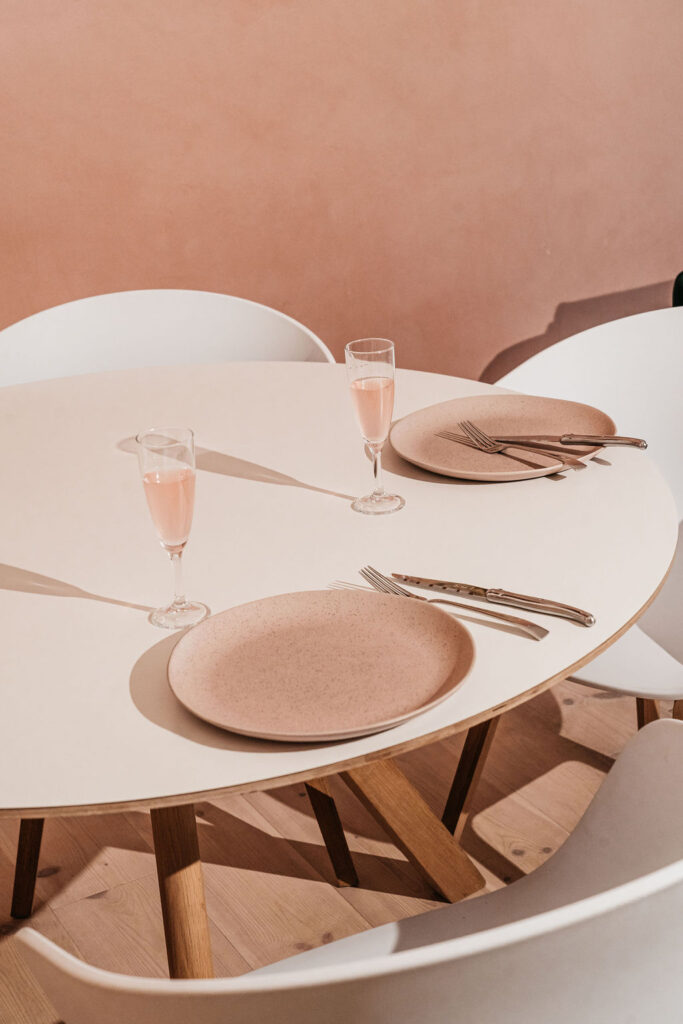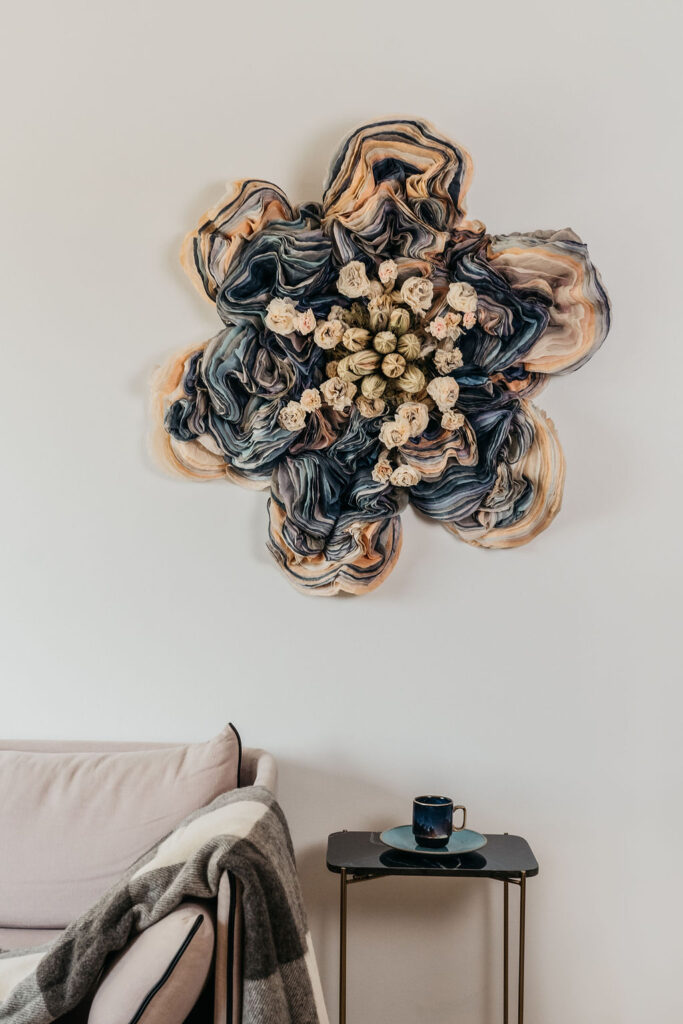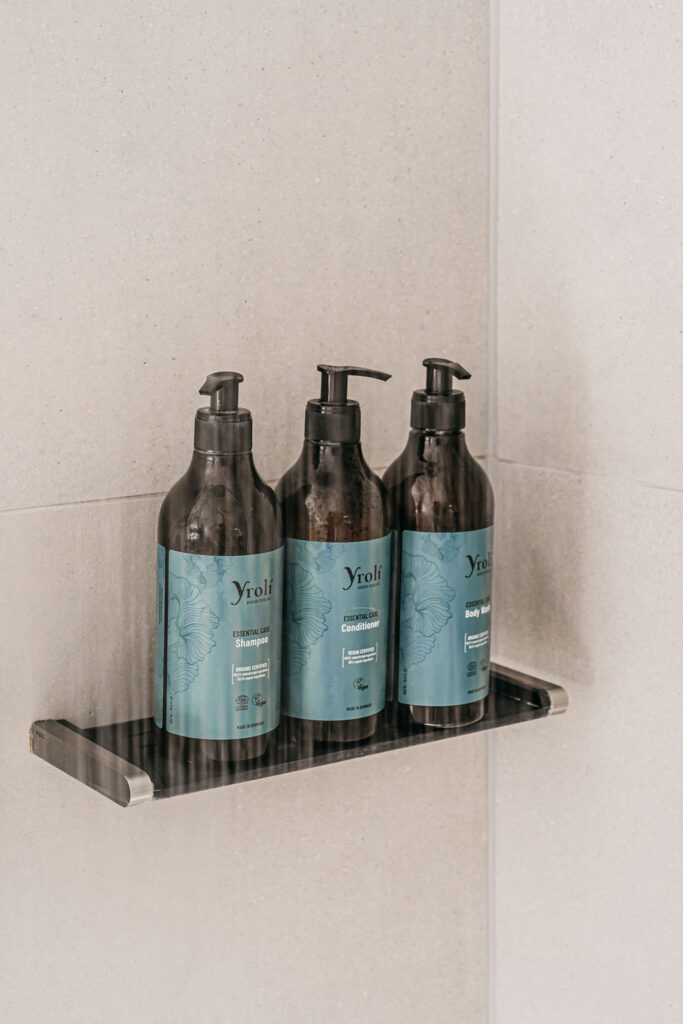 VISIT THE DARK
SIDE OF MØN
Book now your stay in our apartments or country houses
DISCOVER THE ROARING SILENCE OF MØNS KLINT DURING FALL, WINTER AND SPRING