WAKE UP TO A PANORAMIC LAKE VIEW
Stay in the middle of the remarkable eastern area of Møn at the nature hotel Villa Huno Møns Klint.
Our hotel apartments are all equipped with modern kitchen facilities. You can enjoy your dinner indoors with a panoramic lake view, or on your private terrace or balcony while the sun sets over the lake.
We wish you a wonderful stay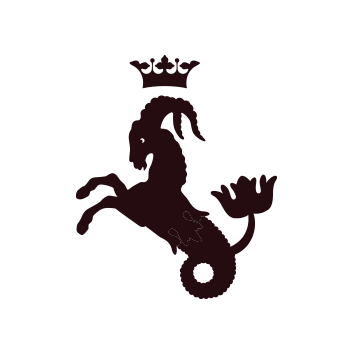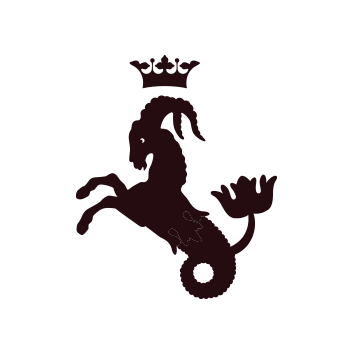 The 8 Villa Huno apartments are placed either on the ground floor or on the first floor

1 handicap-friendly apartment

1 apartment with two bedrooms

6 apartments with 1 bedroom

Possibility to have extra bed arrangements (additional purchase)

All apartments are individually designed and decorated
All apartments are designed with modern kitchen facilities

Coffee and tea are at your disposal (included in the price)

Double bed with the opportunity to make an extra place to sleep (sofa bed)

Allergy-friendly duvets and pillows

Towels and bed linen (included in the price)
All apartments have a panoramic lake view

Apartments at ground level have their own terrace

Apartments on the first floor have their own balcony

Pets are not allowed

Free parking area for guests at Villa Huno Hotel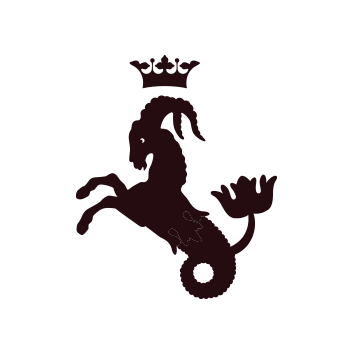 TWIN APARTMENT
From 1,250 – 2,450 DKK
Price per night
1 double bed
Possibility to buy extra bed arrangements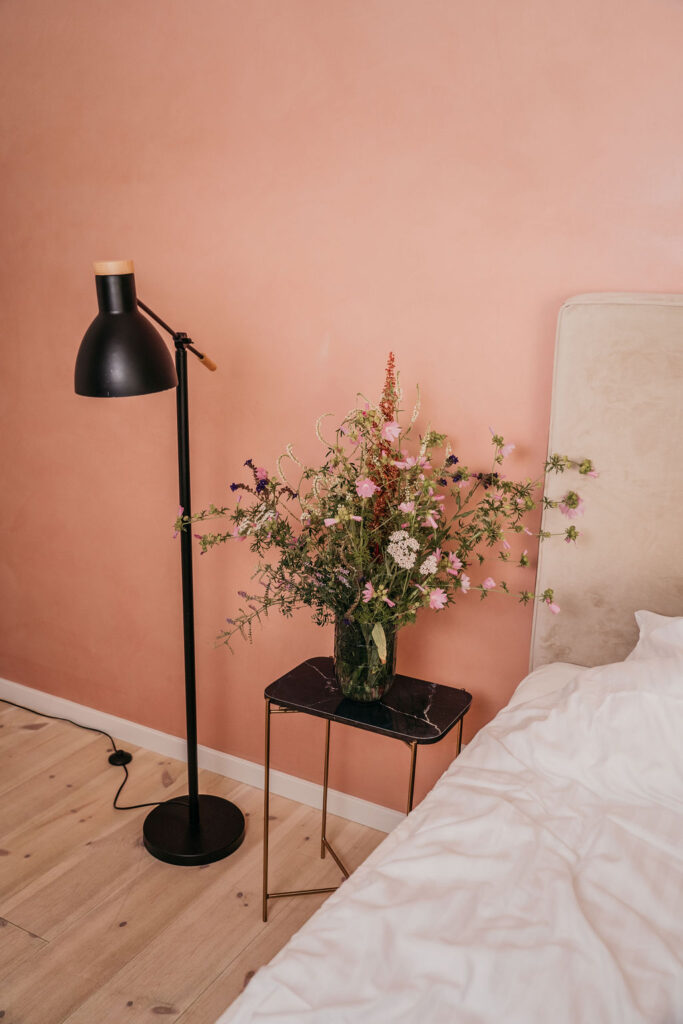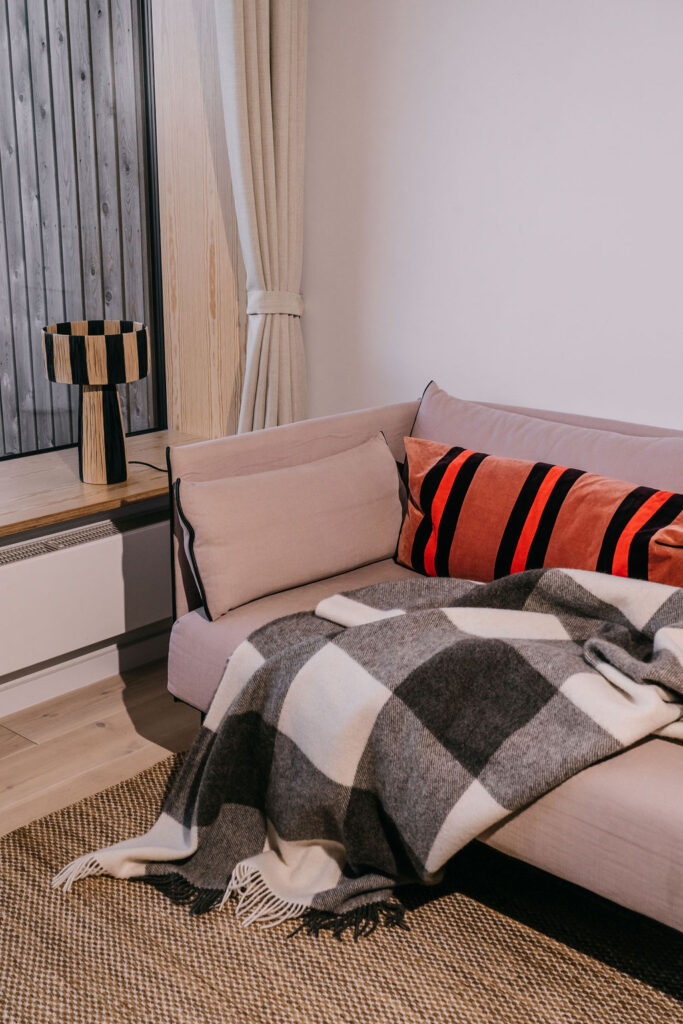 APARTMENT WITH ONE BEDROOM
From 1,250 – 2,450 DKK
Price per night
1 double bed
Possibility to buy extra bed arrangements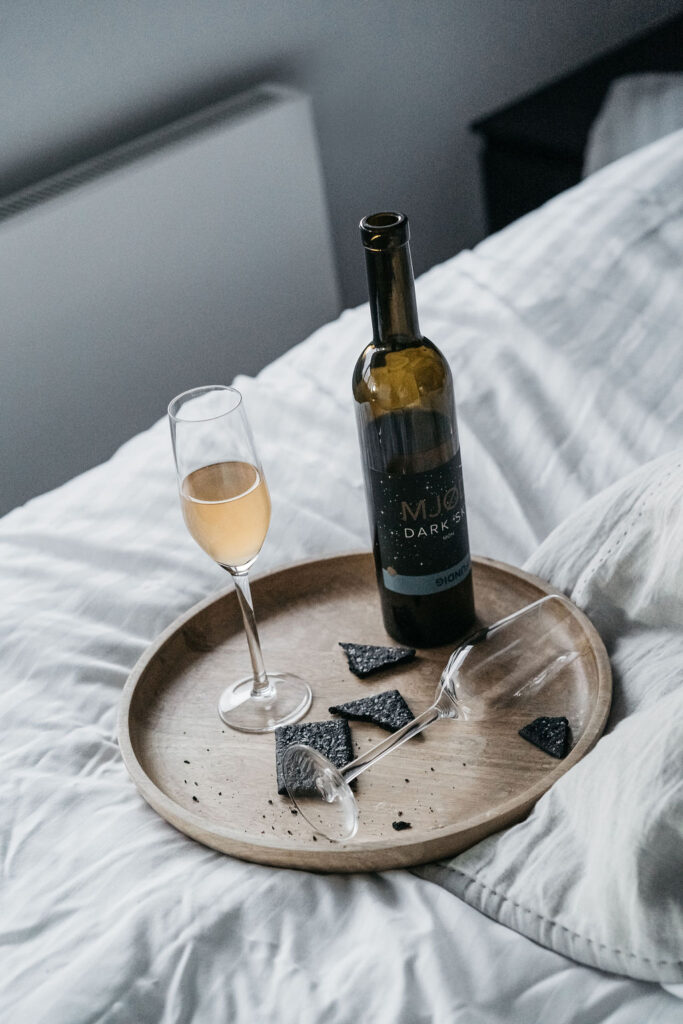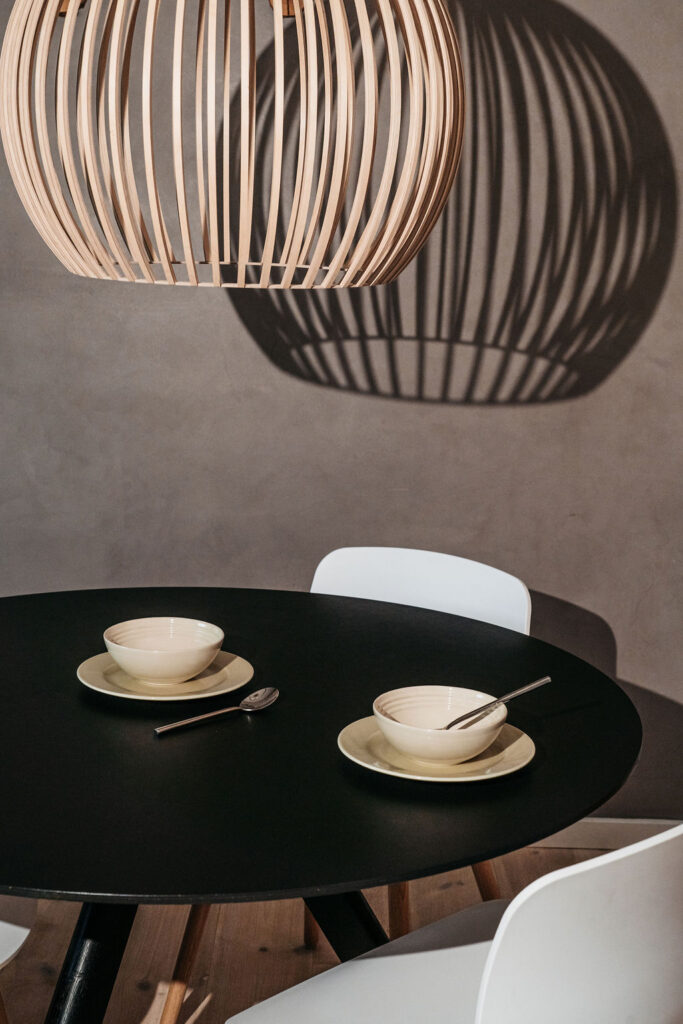 APARTMENT WITH TWO BEDROOMS
From 1,250 – 2,450 DKK
Price per night
1 double bed and 1 smaller double bed (140 centimetres wide)
Possibility to buy extra bed arrangements